Solution
Let us use 1 to denote the first number that we fill. We have to fill as many squares with 1 as possible. If we start with the top-left square, we can fill 4 squares with the number 1.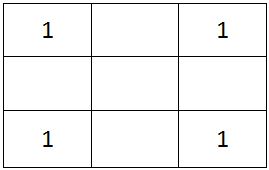 Now, we can fill number 2 only in 2 of the 5 squares available.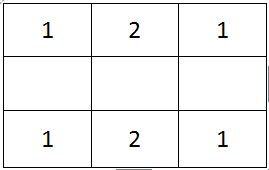 The 3 squares available now are adjacent to each other. Therefore, we will require at least 2 numbers to fill these squares.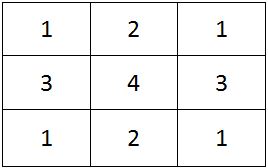 We need a minimum of 4 numbers to fill a 3x3 square matrix such that no 2 adjacent cells contain the same number. Therefore, 4 is the correct answer.