A smarter way to prepare
Online Test Series | Online Classes | Daily Tests
2,125,726
Students
244,846,381
Questions Solved
16,966,202
Tests Taken
57,389,345
Hours spent on site
Govt Recruitment Courses
SSC-CGL
SSC-CHSL
RRB ALP
RRB Group D
Best Test Series
The mock tests of cracku are the best.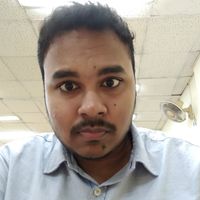 Sai Kota
CAT 2018 - 99.92%le
Outstanding Content
Your content especially in DILR is outstanding. The approaches discussed in the videos help students in solving difficult and different patterns of questions quickly and efficiently.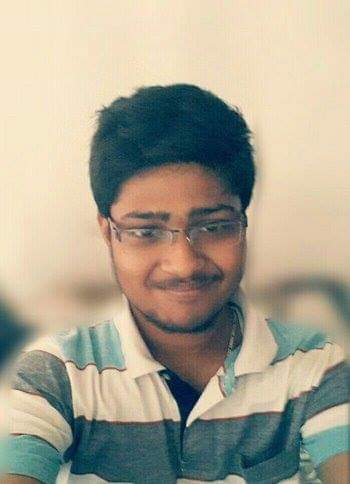 Sashank Sharma
CAT 2018 - 99.84%le
Covers From Basics
Cracku's online classes were instrumental for scoring well in CAT 2018. They helped me immensely in building my knowledge base right from the basics. The numerous practice questions and mocks also gave a boost to my preparation.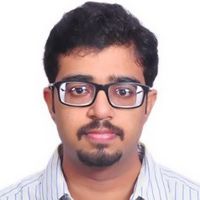 Pillarisetti Bhargav
CAT 2018 - 99.76%le
Lot of support
Cracku has a vast number of questions and a lot of support for any cat aspirant... The timed tests help a lot in developing speed and accuracy.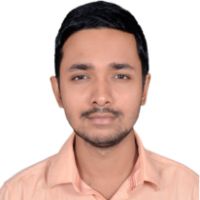 Siddhant Samal
CAT 2018 - 99.65%le
Closest to Actual Exam
Great content and quality of questions in accordance with present pattern and difficulty level of CAT.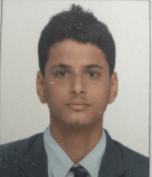 Harikrishna Shenoy
CAT 2018 - 99.64%le
Comprehensive
Cracku's comprehensive collection of well researched and thoughtfully designed mocks and sectional test helped me to strategize my cat preparation. I could ace CAT 2018 quants only because of cracku's sectional tests.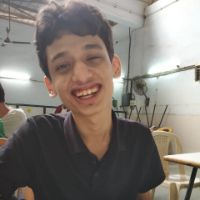 Hrishikesh Wagle
CAT 2018 - 99.58%le
Frequently Asked Questions
Q

How can Cracku help me prepare?
ACracku is a company founded by IIT-IIM alumni in 2014. We provide online coaching and test preparation material for MBA Exams, Banking Exams, SSC and Railways exams. We provide mocks, videos, notes, solved example sets, topic tests to help students crack these exams.
Q

How do I register for a free account?
AYou can register for a free account by clicking on the Sign Up button and filling up your details.
Q

How do I contact Cracku?
AYou can email us at support@cracku.in.
Q

How can I get my doubts clarified?
AStudents who have enrolled for our CAT Complete Cracku / Study Room Package can ask unlimited doubts in all the questions that they solve. All students can also post in Cracku Adda (our Doubt Solving Group) to get their doubts clarified.
Q

How long will it take for me to get access to the course once I enroll?
AYou will get access to the course immediately.
Q

Are the mocks and tests as per the exam level and pattern?
AYes, all the mocks are of the latest released pattern including the test duration. They are prepared by a team of exam experts to be closest to the actual exam. As all mocks are taken by a wide base of test-takers, the percentile and All-India Rank reflect the level of competition accurately.
Q

Will you provide solutions for questions?
AAll mocks, study room and concept test questions have detailed solutions. In addition to this, for mocks you will also get in-depth analysis of the mock and question-level analytics.
Q

How can I access my course?
AYou can find your courses in your profile tab under the heading My Packages. You can access all Cracku content on the website or through our Android App.
Q

How can I pay for my course?
AYou can make the payment through Net Banking, Debit Card, Credit Card, PayTM, PhonePe, Airtel Money, Ola Money, FreeCharge and all other major wallets
Q

What is the validity of the course?
AAll courses are valid till 10th Jan 2020. If you are looking for a longer duration course, mail us at support@cracku.in and we will help you find the right course.