The topic of Mixtures and Alligations is basically an application of Averages concept in CAT. The theory in this topic is less and students should be comfortable with some basic formulas and concepts. This PDF covers all the important Formulas and Concepts related to mixtures and allegations, and also some most important CAT questions on this topic (with video solutions). For more practice take these Free mock tests for CAT.
Download and Practice from Mixtures and Allegations Questions CAT PDF.
Download Mixtures and Alligations Formuals PDF
Looking for hardcopy handbook?
Order below. Delivery charges are on us 🙂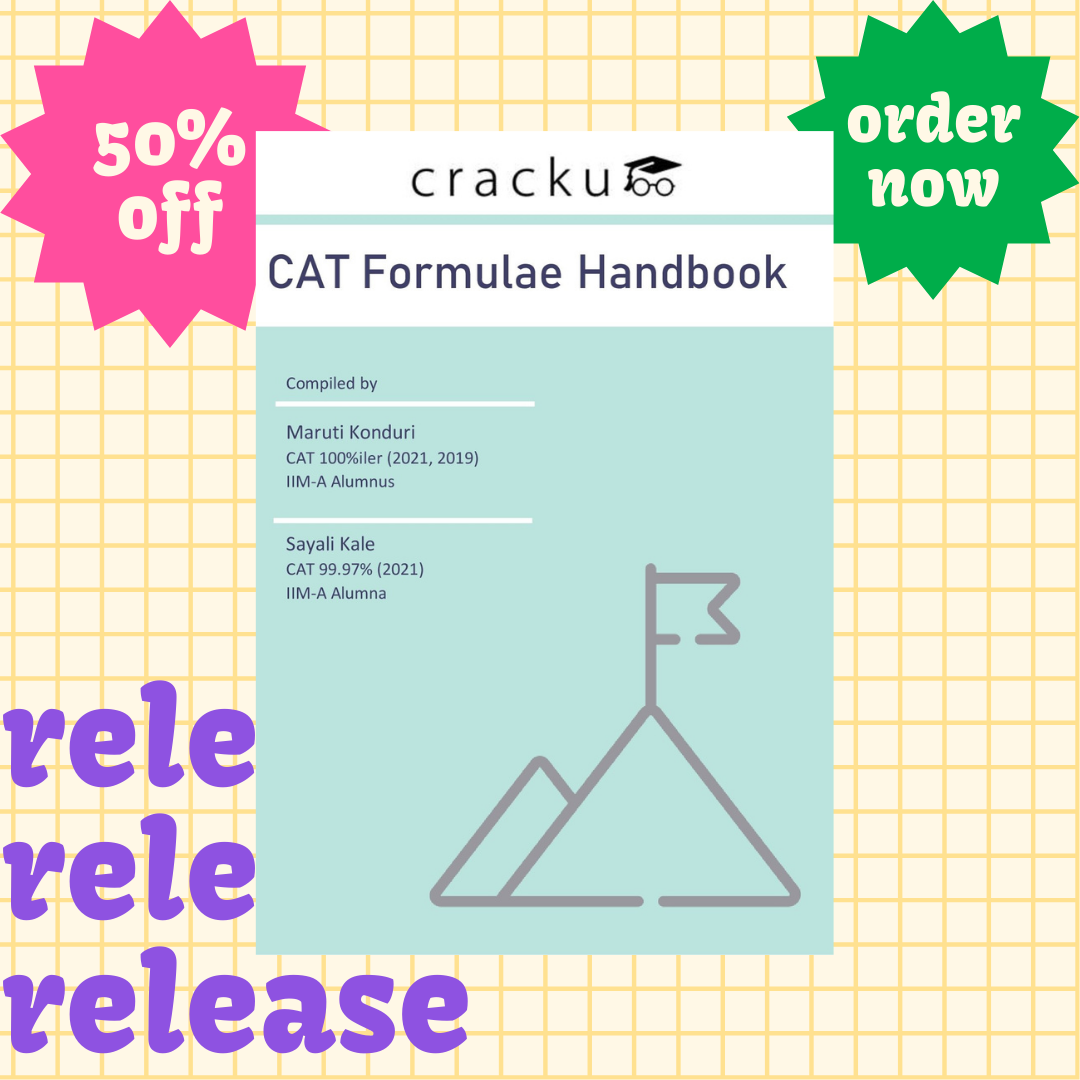 Take free CAT mock tests
Download CAT previous papers PDF
Outline of things covered in this mixtures and alligations CAT  formulas pdf
Definition of mixture
Types of mixtures
Weighted average
Mixtures rule/formula of two quantities
Alligation rule of cheaper and dearer
Quantity of substance in the final mixture
Withdrawal and replacement of liquid performed n times
Some other mixtures and alligations CAT tricks, formulas and concepts
For other formulas please refer to CAT formulas pdf. The best way to learn this concept is trying to solve more problems on CAT on this topic. Please subscribe to our blog to receive important updates related to CAT exam.
Download CAT Previous Papers PDF